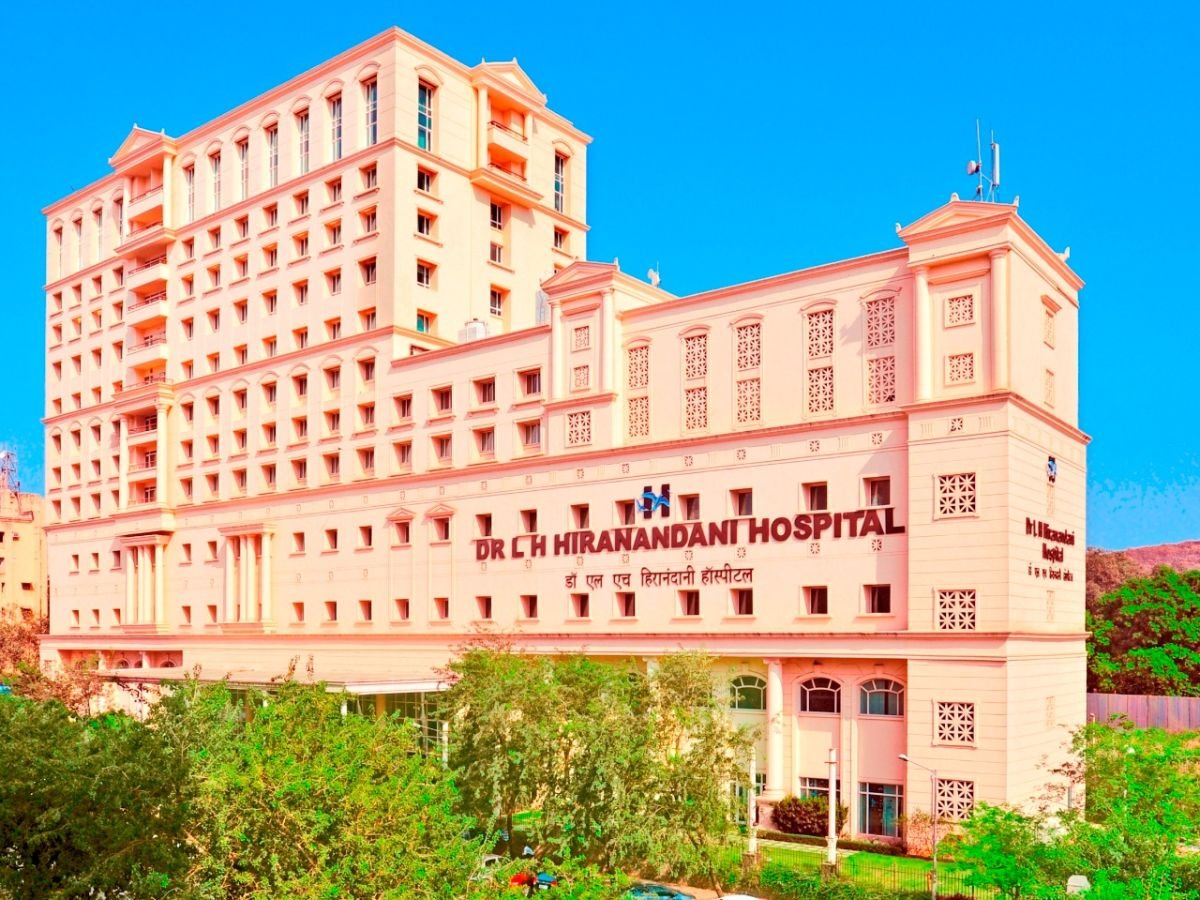 Mumbai (Maharashtra) [India], October 19: Welcome to Hiranandani Hospital, where exceptional healthcare meets a holistic approach to kidney care. Under the expert leadership of Dr. Sujit Chatterjee, CEO of Hiranandani Hospital in Powai, Mumbai, we are dedicated to providing comprehensive kidney care services, including kidney transplants, amidst the challenges posed by the global pandemic, COVID-19. Join us on a journey through the world of kidney health as we explore our commitment to serving you, not just as patients but as individuals seeking optimal health.
The Kidney Care Department: A Hub of Excellence
Our Kidney Care Department is not just a segment of our hospital; it's a hub of excellence, bringing together a multidisciplinary team of medical professionals who are at the forefront of kidney care. We recognize the kidneys' pivotal role in maintaining overall health and well-being. Therefore, we have meticulously crafted our department to offer a wide spectrum of services that cater to all aspects of kidney health.
Kidney Transplants: A Ray of Hope
Kidney transplantation is a complex medical procedure that can significantly enhance the quality of life for individuals with end-stage kidney disease. At Hiranandani Hospital kidney Transplant, we have assembled a team of highly skilled and experienced transplant specialists who have mastered the intricacies of this procedure. Our world-class facilities ensure that you receive the best possible care from evaluation to post-transplant follow-up. We understand that this journey can be emotionally and physically challenging, and our team is here to guide you every step of the way.
Nephrology: Pioneers of Renal Care
The Nephrology Department at Hiranandani Hospital is a place where expertise and empathy meet. Our nephrologists are pioneers of excellence in renal care, with a profound understanding of kidney diseases and their management. They bring advanced clinical skills to the forefront, ensuring that you receive the best care possible. Whether you're dealing with chronic kidney disease, kidney stones, or any other kidney-related condition, our team is equipped to provide expert guidance and treatment.
Urology Services: Tailored to Your Needs
Urology is a specialized field dedicated to the urinary tract and its related conditions. At Hiranandani Hospital, we offer a range of urology services that are tailored to meet your specific needs. Our urologists are well-versed in addressing various kidney and urinary tract issues, from kidney stones to urinary tract infections. They approach each case with a patient-focused philosophy, ensuring that your concerns are heard and your treatment is customized to your unique circumstances.
An Expert Team: Your Support System
A remarkable aspect of our Kidney Care Department is our expert team, comprised of nine dedicated specialists. Each team member brings a unique set of skills and experiences to the table. These individuals are not just professionals; they are passionate about serving humanity. Their combined expertise creates a supportive and enriching environment where your health and well-being are the top priorities.
Success Stories: Real-Life Testimonials
Our journey at Hiranandani Hospital is illuminated by the real-life success stories of our patients. These stories serve as powerful testimonials to the dedication of our medical professionals and the quality of care we provide. They highlight not just successful medical treatments but also the compassionate approach that sets Hiranandani Hospital apart. We are humbled and privileged to have played a part in these transformative journeys, and these experiences inspire us to continue our mission of excellence in kidney care.
Your Partner in Optimal Kidney Health
In conclusion, at Hiranandani Hospital Kidney, we don't just provide medical treatments; we aim to be your partner in achieving and maintaining optimal kidney health. We understand that your health journey is unique, and our approach reflects this understanding. With a patient-centric philosophy, a team of dedicated experts, and a commitment to your well-being, Hiranandani Hospital is your destination for comprehensive kidney care. We invite you to join us on this journey towards health, well-being, and a brighter, kidney-healthy future. Your health is our priority, and we are here to empower you to live your healthiest life.
If you have any objection to this press release content, kindly contact pr.error.rectification@gmail.com to notify us. We will respond and rectify the situation in the next 24 hours.